Available for new development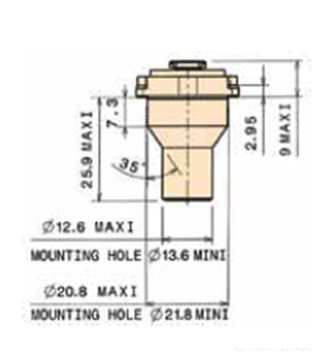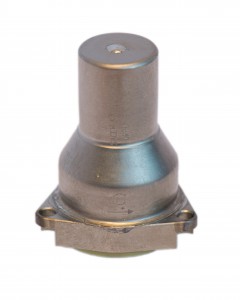 The GS1000 single-axis, vibrating-rate gyrometer represents Colibrys' breakthrough gyro technology, which features ultra-low noise and an exceptional Allan variance curve commensurable FOG gyros at a fraction of the cost. The unit is highly durable and can withstand environmental vibrations and shocks typically associated with harsh aerospace transportation and industrial requirements.
It has already proven operational MTBF reaches of 1'000'000 hours.
The GS1000 is ideal when very low noise, excellent bias over temperature performance, low power consumption, lightweight and rugged durability are desired. High quality, rugged design, makes it the best option for demanding applications in harsh environments such as stabilization (platform, flight control systems, sighting devices), as well as IMUs and AHRS for angle computation.
The GS1000 comes with its own electronic board and a mounting ring for mechanical decoupling.
The GS1000 has been designed to compete with the best-in-class FOG gyros, offering a cost-effective solution with high performance.